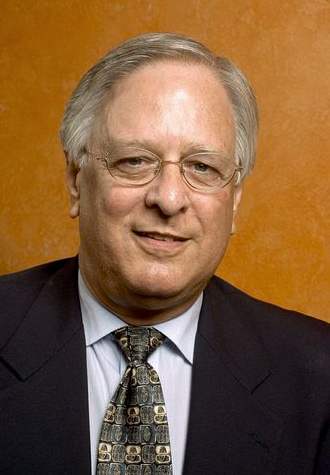 WLC Insurance Solutions is an independent insurance agency specializing in Senior Insurance Solutions and a variety of other insurance products. With over 15 years of experience, Bill Clevenger is in a unique position to help you meet your personal needs. Having dealt with his wife's kidney transplant, heart attack, and knee replacement, he has personally experienced many of the issues that might confront you with your insurance needs and budget. As an independent agent, Bill is appointed with all of the top carriers and has no bias toward any one carrier. His clients are located all over the United States giving him a broad view of the insurance landscape. He design plans based on compliance, low cost and tax efficiency which is combined with personalized insurance advice. His role is to provide you with the information you need to make a well-informed decision for your specific needs.
Our Commitment
From day one we have led the senior insurance market by basing our business on the commitment to our clients and prospects by:
Promptly responding
Listening to their specific needs
Focusing on personalization
Having the best Customer Service
Our Mission
Our mission is to build lasting client relationships based on a level of trust that is earned through wise counsel, positive results, clear and candid communication, and service that exceeds expectations. Often times our advice and good counsel is engaged without payment. That underscores our commitment to serve as your advocate, focusing our attention on putting your best interests first.