Protect What Matters Most!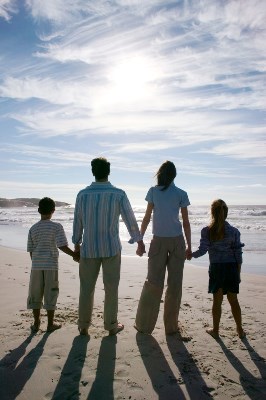 Some type of life insurance covered about sixty percent of all people in the United States in 2018, according to LIMRA's 2018 Insurance Barometer Study. Other findings from the study include:
Among those with life insurance, about one in five say that they do not have enough.
Eighty-five percent of consumers say they do not purchase more life insurance because it is too expensive yet consumers overestimate the cost of life insurance, especially younger generations; 44 percent of Millennials overestimate the cost at five times the actual amount.

$400: What most Americans believe a 20-year, $250,000 level term policy for a healthy 30-year-old costs annually.
$150: What it would actually cost.

Seventy percent of Americans failed a recent 10-question basic life insurance IQ test.
The vast majority of consumers agree that most people need life insurance, yet the latest survey shows only 70% of Americans own life insurance. The vast majority own the wrong kind. They have insurance you have to die to gain a benefit. A new kind of life insurance pays you while you are living. It will cover, of course, your death, but it also covers you for chronic care, critical care, or other such needs, while you are living! If you want to investigate this new insurance, give me a call!
Familiar types of Life Insurance:
To meet temporary needs, Term Insurance is the most affordable type of insurance. It provides protection for a specific period of time (the "term") and generally pays a benefit only if you die during the term. This type of insurance often makes sense when you have a need for coverage that will disappear at a specific point in time. For instance, you may decide that you only need coverage until your children graduate from college. To pay off a particular debt, such as your mortgage, term insurance is an excellent choice.
Keep in mind that on average, a life insurance company expects to pay out a death claim on a term life policy for about one out of every 100 people insured. Bad odds if you ask me. The odds may be even less, since many people either choose to stop paying the premiums on their term life policy before their coverage ends, cancel their coverage, or outlive the duration of their policy term.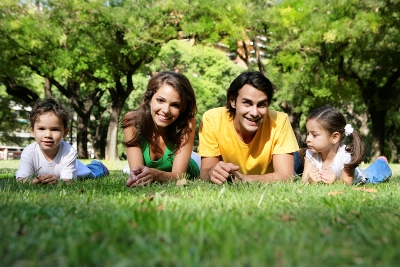 Final Expense Insurance - Final expense insurance is an insurance policy used to pay for funeral services and a burial when the named insured dies. Such a policy helps ease the financial burden placed on a family when a loved one dies. Everyone should have some sort of final expense coverage.
Final expense insurance is relatively affordable if you are on a tight budget. It typically does not provide as much coverage as other insurance, but if you only need enough of a payout to cover burial costs, rather than a payout for long-term expenses, it could be enough for your needs. With final expense insurance, you and your beneficiaries know what the money is for, taking much of the stress out of planning your burial.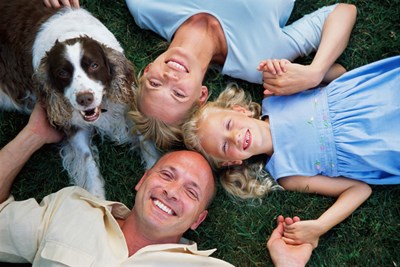 Whole Life Insurance is a life insurance contract with level premiums that has both an insurance and an investment component. The insurance component pays a stated amount upon death of the insured. The investment component accumulates a cash value that the policyholder can withdraw or borrow.
As the most basic form of cash-value life insurance, whole life insurance is a way to accumulate wealth as regular premiums pay insurance costs and contribute to equity growth in a savings account where dividends or interest build up tax-deferred. Whole life has lost popularity in recent years because of the poor investment returns provided.
Universal Life Insurance provides more flexibility than whole life insurance by allowing the policy owner to shift money between the insurance and savings components of the policy. Premiums are variable and broken down by the insurance company into insurance and savings allowing the policy owner to make adjustments based on their individual circumstances. Unlike whole life insurance, universal life allows the cash value of investments to grow at a variable rate adjusted monthly.